Product Description
Unistrut channel Fasteners pipe clamps
Unistrut channel fasteners pipe clamps
1.manufacturer of cable clamp
2.competitive price

3.easy installation
4.better quality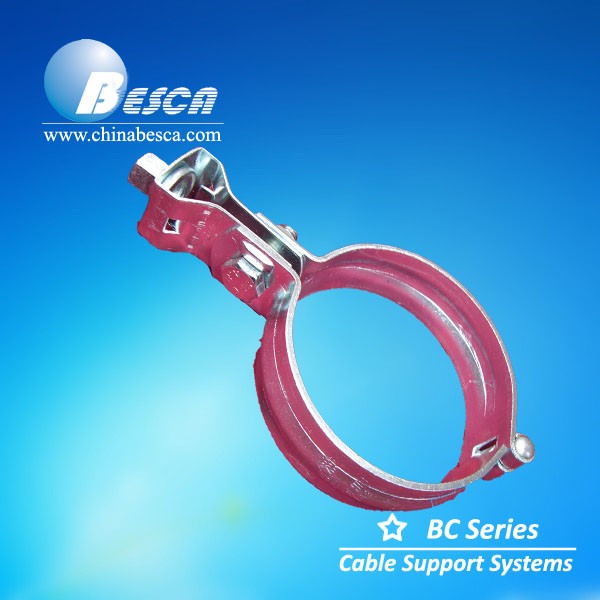 Unistrut channel fasteners pipe clamps
Electro zinc plated – for indoor use to BS EN 12329-2000
Powder coated - for indoor use to JG/T3045-1998, between 6 and 10 microns thick
Hot Dipped Galvanized – for outdoor use to BS EN 1461-1999, between 60 and 80 microns thick
Electrolytic Polishing – for stainless steel use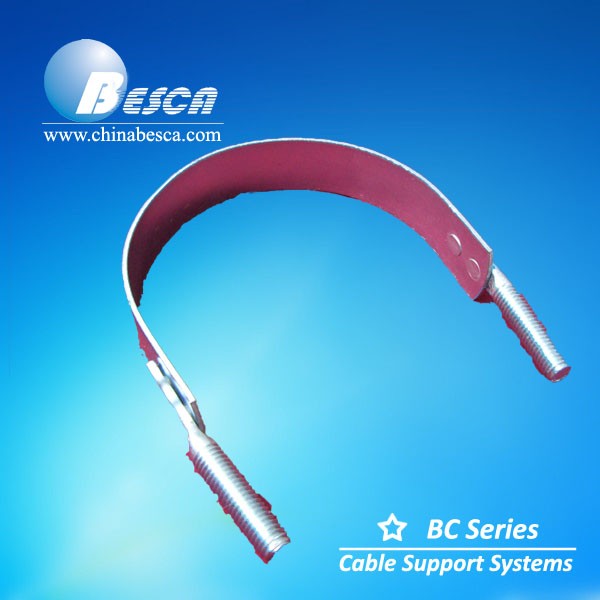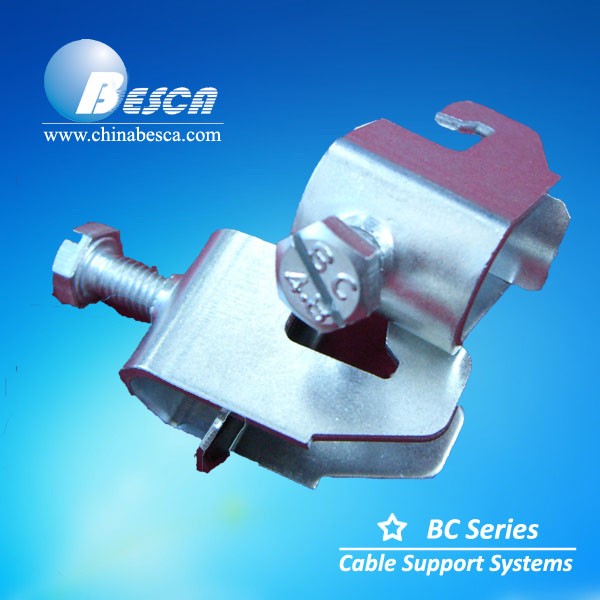 We have specialist and specialised equipment to do spot-check in and after production to guarantee the quality of all our products. So that you get your order with the expected quality.
Our spotcheck begins from the first step.
♠We choose the raw materials strictly with checking thickness, testing quality. 
♠For cutting, we will make sure the cutting edge is handled well avoding cutting hands.
♠Checking welding to make sure the shape and tolerance of dimensions.
♠Checking surface finish to make sure coating thickness is enough as required.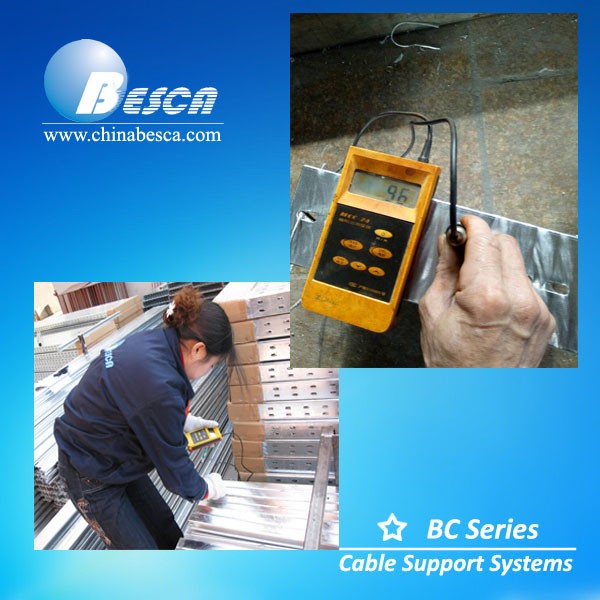 Unistrut channel fasteners pipe clamps all have CE, UL, NEMA etc. certificates. We are the only one manufacturer of Cable Tray systems that have CE, UL certificates in China. You can feel assured of the quanlity of our products.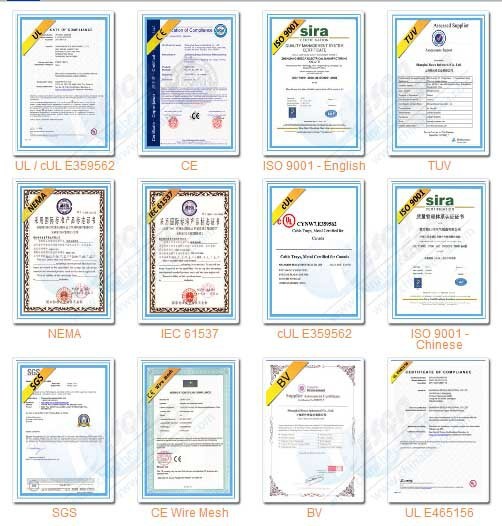 When your order is finished, all the products will be packaged very well with films firstly and cardboard at two ends to reinforce the package. Thus you don't need to worry about damage when warehousing and shipping. You will receive your order in good condition.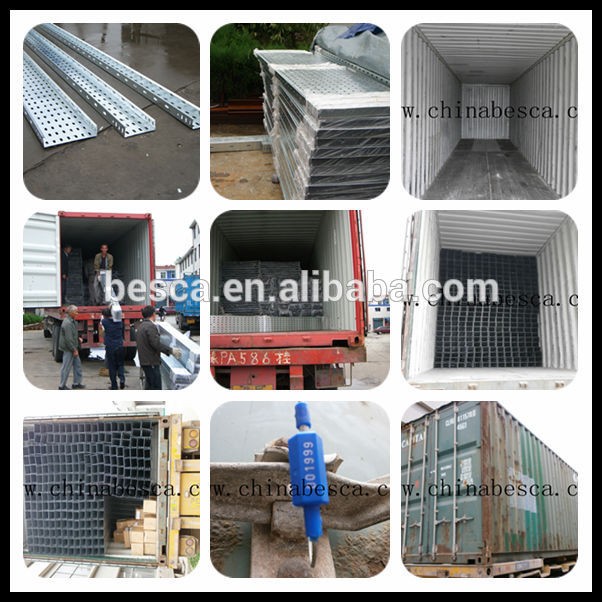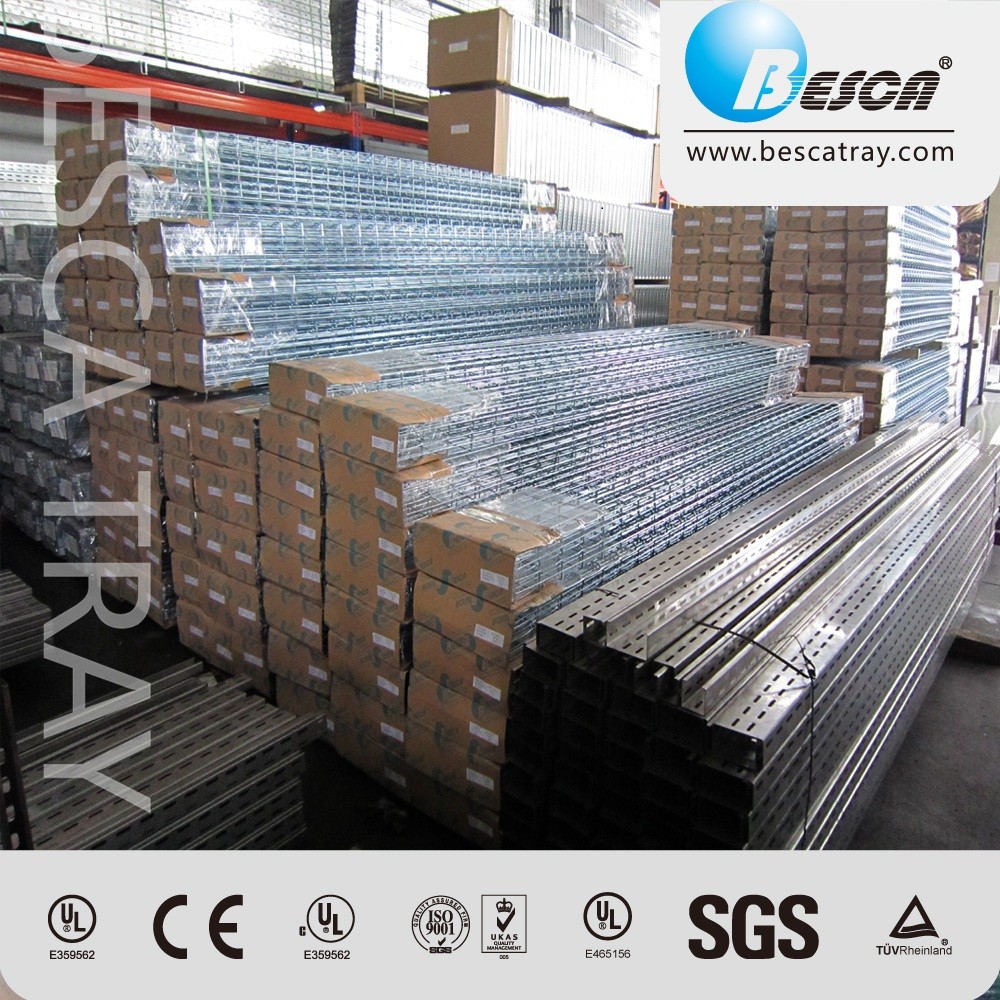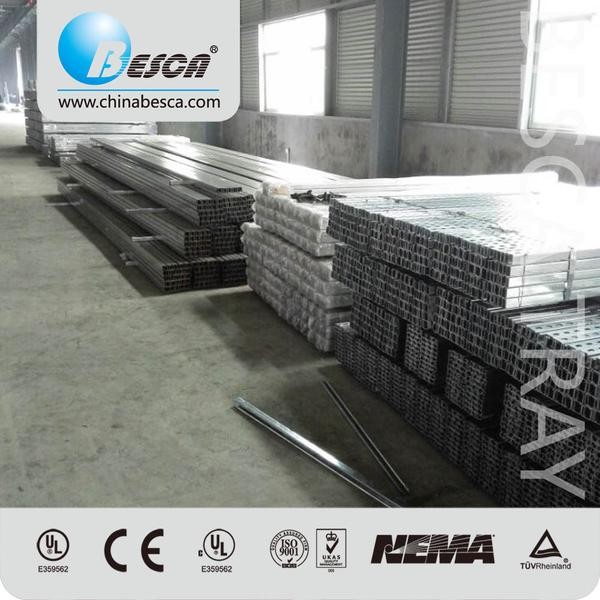 Except for Unistrut channel fasteners pipe clamps, Shanghai Besca Industrial Co., Ltd., as a professional manufacturer of cable tray support systems with 20 years manufacturing experience, produces many other kinds of cable tray support systems and related fittings, accessories.
1.Perforated Cable Tray Systems.
2. Cable Ladder systems.
3.Cable Trunking Systems.
4.GRP/FRP Cable Tray Systems.
5.Wire Mesh Cable Tray Systems.
6.Aluminum Cable Tray Systems.
7.Wire Way Systems.
8.Strut Channel Systems.
9.Busbar Systems.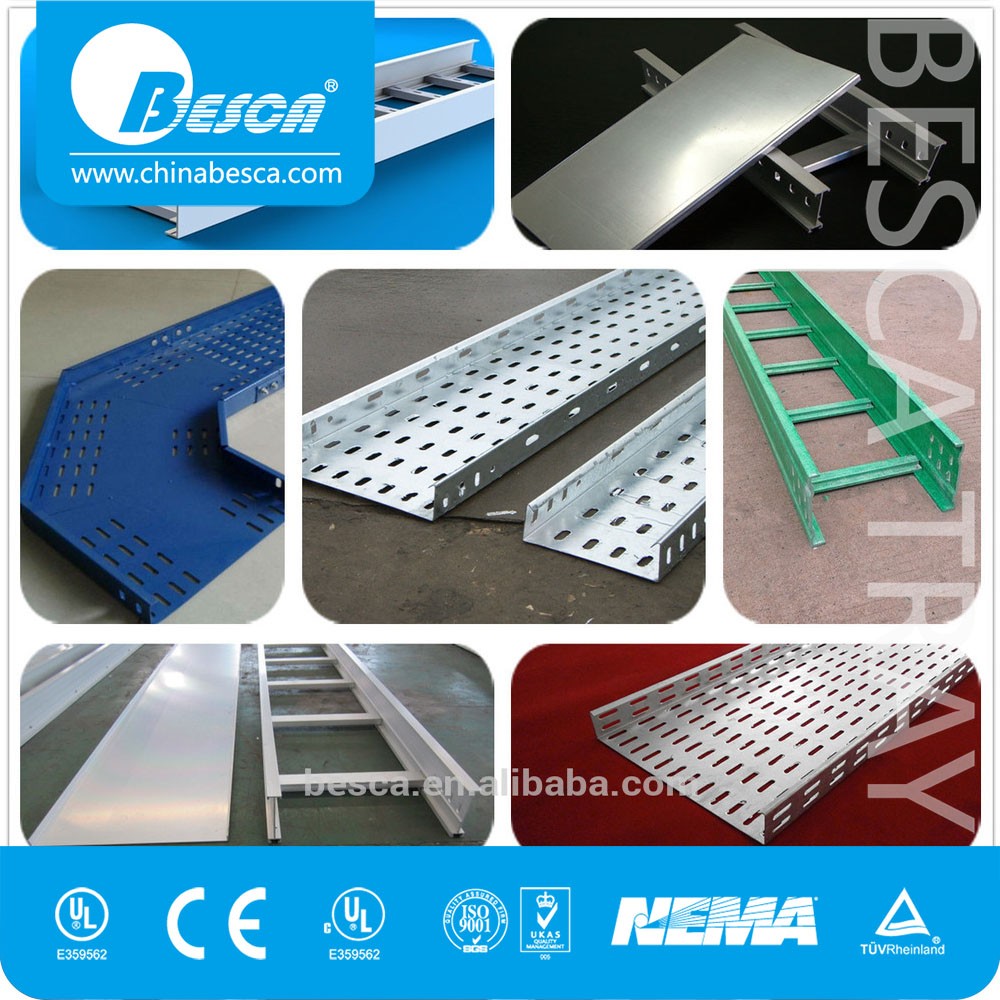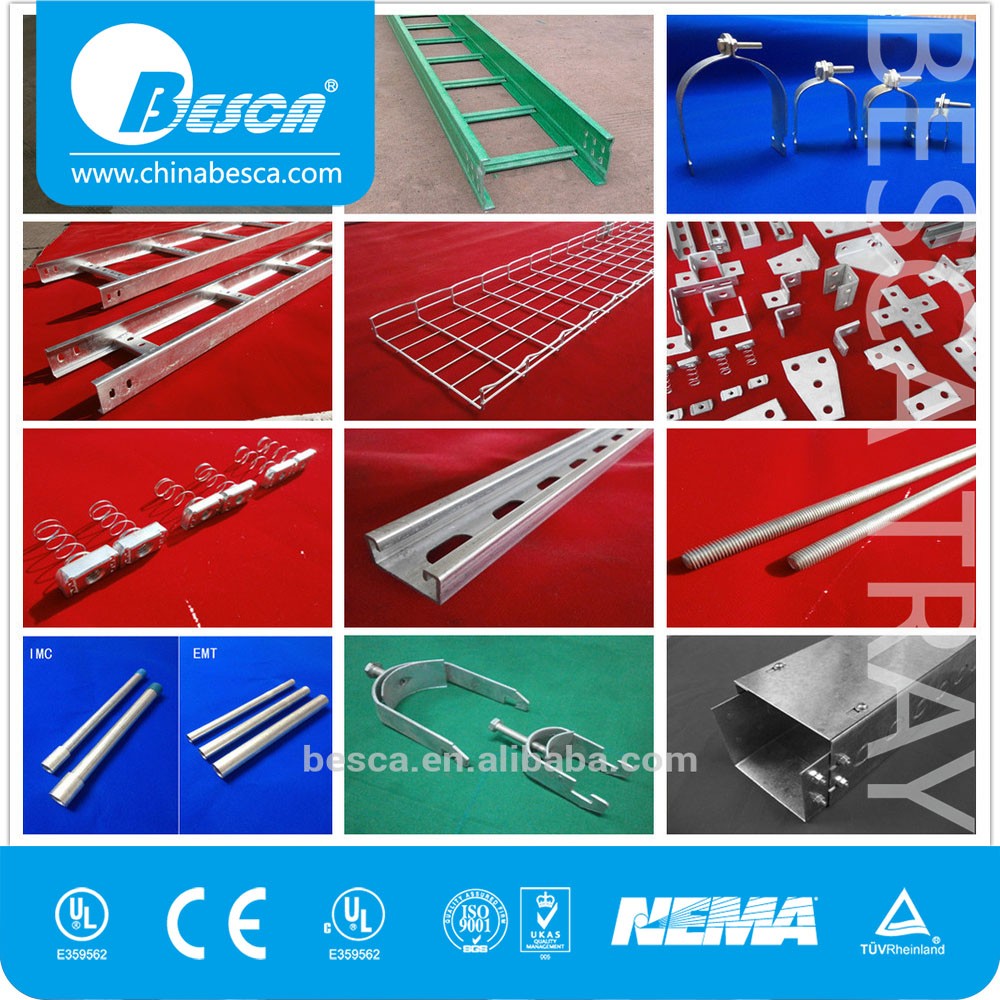 Besca Industrial Co., Ltd is a company that manufactures, sells, and services customers.Besca's subordinate factory: Zhenjiang Besca Electrical Manufacturing Co., Ltd. is located inYangzhong Science and Technology Industrial Park in Jiangsu, covering an area of 55000 squaremeters. It is one of the professional cable tray manufacturers with large scale and high-levelproduction capacity.
Besca featured: Wire Mesh Cable Tray, Cable Tray, Cable Trunking, Cable Ladder, Wireway, Strut Channel and accessories. Our product can be widely used in construction, energy, electricity,plant. We passed the ISO 9001 quality management system certification, UL Certificate (U.S.A.),and CE Certificate (E.U.).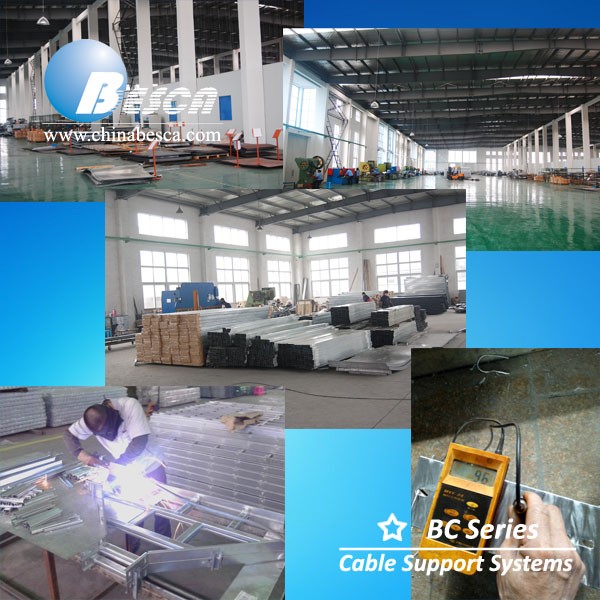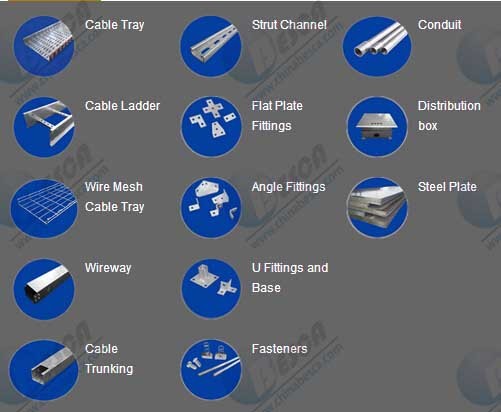 Please contact me directly if you are interested in any of our products.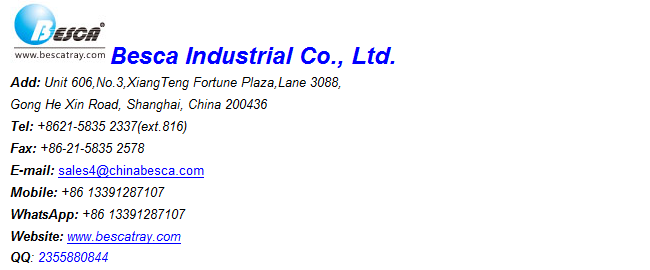 Product Categories : U Fittings and Base Plates