Product Description
                                                                      Shanghai Besca Introduction
Shanghai Besca:
    Shanghai Industrial Co., Ltd. is a comapny with a factory in zhenjiang, and focus on cable support  systems more than 15 years, BESCA TRAY passed CE, NEMA  Ve1, and UL/cUL(No. E359562), also successfully obtain SGS,IEC and ISO9001:2008 management systems. BESCA TRAY has already exported to over 30 countries and regions, and enjoy the good reputation all the time.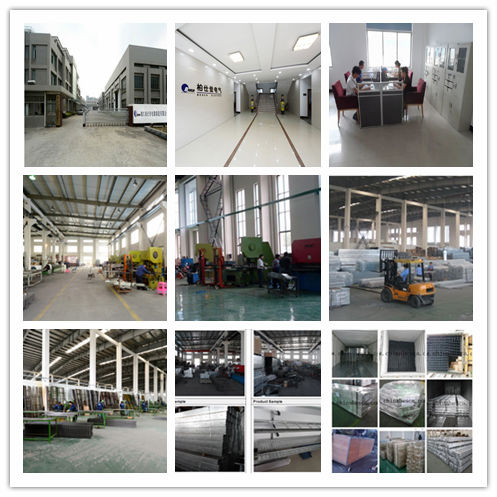 Besca Products Range and Information:
              BESCA TRAY produced according to NEMA standard, passed CE certificate, our company also successfully obtain 
ISO9001:2008 management systems. Based on our quality and service, BESCA TRAY has already exported to over 30 
countries and regions, obtain a very good reputation from our clients. (Most of them are the wholesaler of cable tray) we 
supply our clients not only our own cable tray, also provide OEM service. 
1.Perforated Cable Tray Systems.
2. Cable Ladder systems.
3.Cable Trunking Systems.
4.GRP/FRP Cable Tray Systems.
5.Wire Mesh Cable Tray Systems.
6.Aluminum Cable Tray Systems.
7.Wire Way Systems.
8.Strut Channel Systems.
9.Busbar Systems.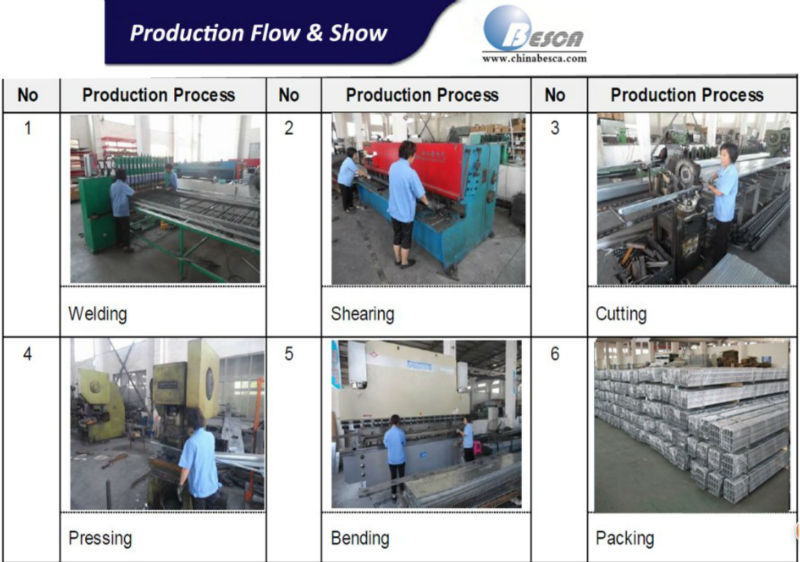 Wire way Finish:
Self colour galvanized sheet steel to FE P02GZ275NAC confers with BS4678 Part 1 class3 - Heavy protection against corrosion. Other than the above specified specification KMC can manufacture 
Wire Way System Materials 

1. Epoxy Powder coated (After Hot Dip Galvanizing) to BS or In Ral colours
2. Hot Dip Galvanized to BS EN 1461:1999(E)
3. Zinc coated steel
4. Aluminium
5. Stainless steel Grade SS304, SS316 & SS316L to BS EN 10088-2/2001
6. FRP or GRP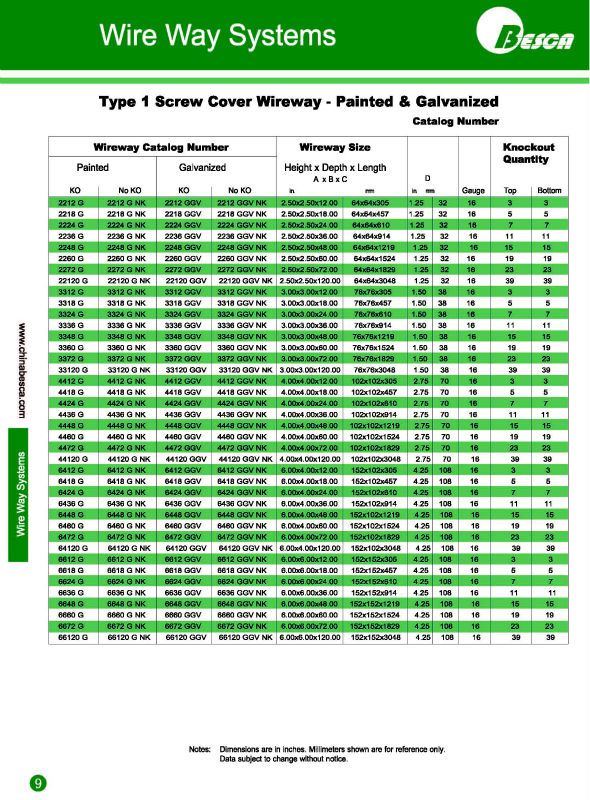 Wire way  Detailed Information
a. an economical support for cable drops and branch cable runs from the backbone cable
tray system.
b. standard widths of 3, 4, and 6 inches in metal systems and up to 8 inches in nonmetallic systems
c. standard depths of 1 1/2 inches in metal systems and 1, 1 1/8, 1 5/" and 2 3/16 inches in nonmetallic systems
d. standard length of 10, 12, 20 and 24 feet
Wire way tray is used for installations with limited numbers of Tray Cable when conduit is undesirable. Support frequency with short to medium support spans of 5 to 10 feet.
 
Wire way Standard: 
UL 870
CSA C22.2 NO.26 certified
Conforms to NEMA standard
IEC 60529,IP30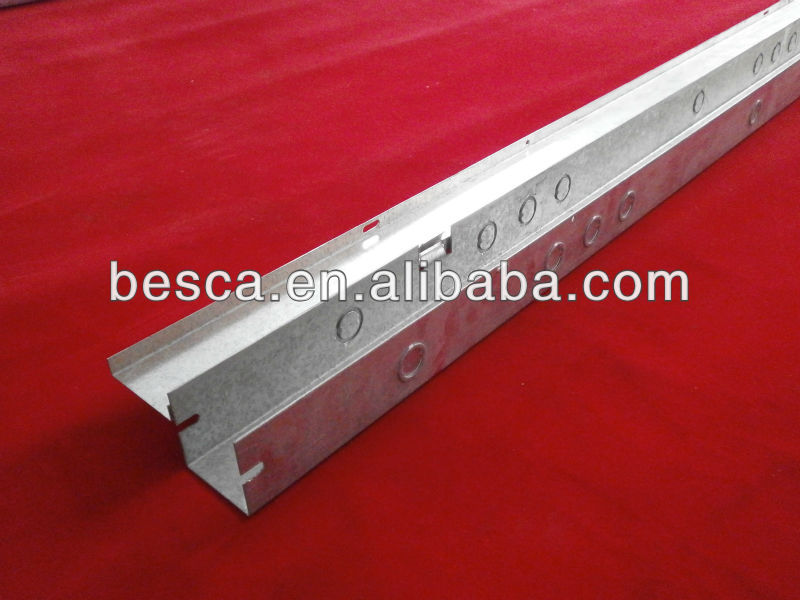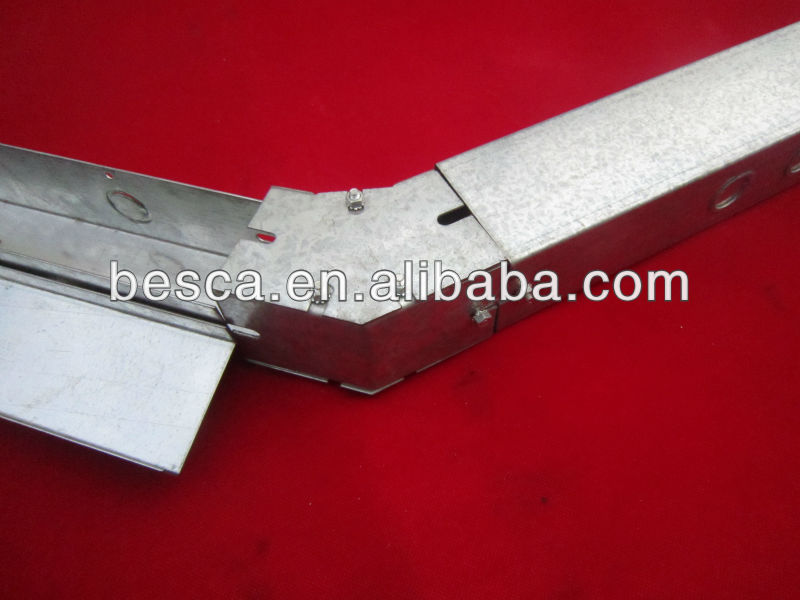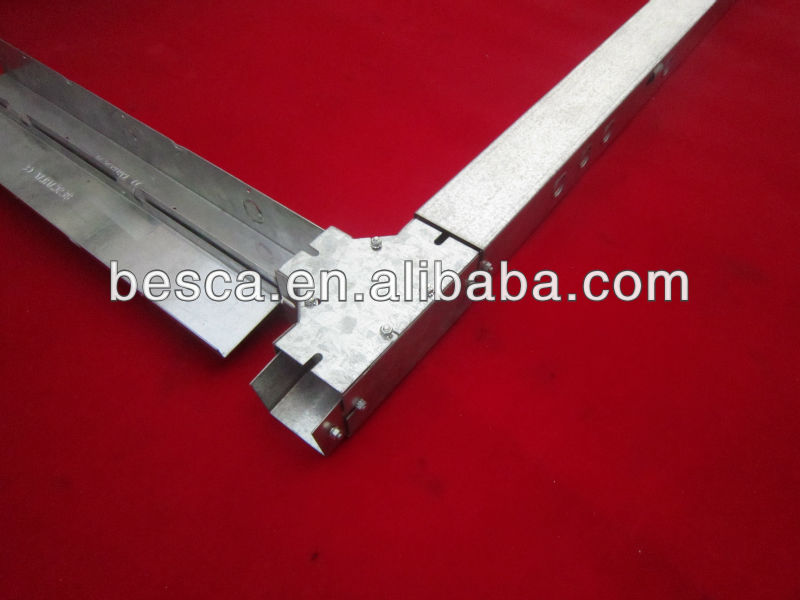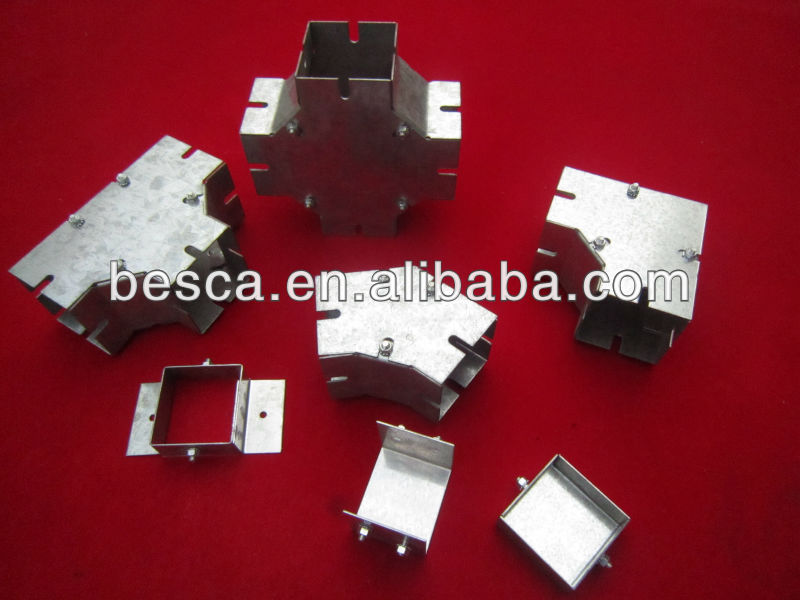 Wire way Finish:
Wash and phosphate undercoat or galvanized steel
ANSI 61 gray acrylic electro coat finish
Wire way System Materials 

1. Epoxy Powder coated (After Hot Dip Galvanizing) to BS or In Ral colours
2. Hot Dip Galvanized to BS EN 1461:1999(E)
3. Zinc coated steel
4. Aluminium
5. Stainless steel Grade SS304, SS316 & SS316L to BS EN 10088-2/2001
6. FRP or GRP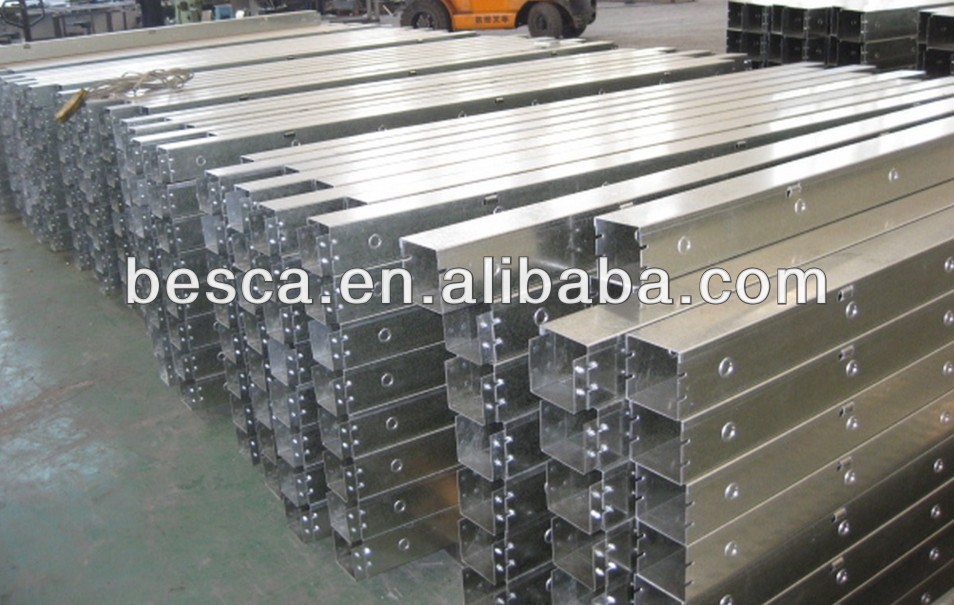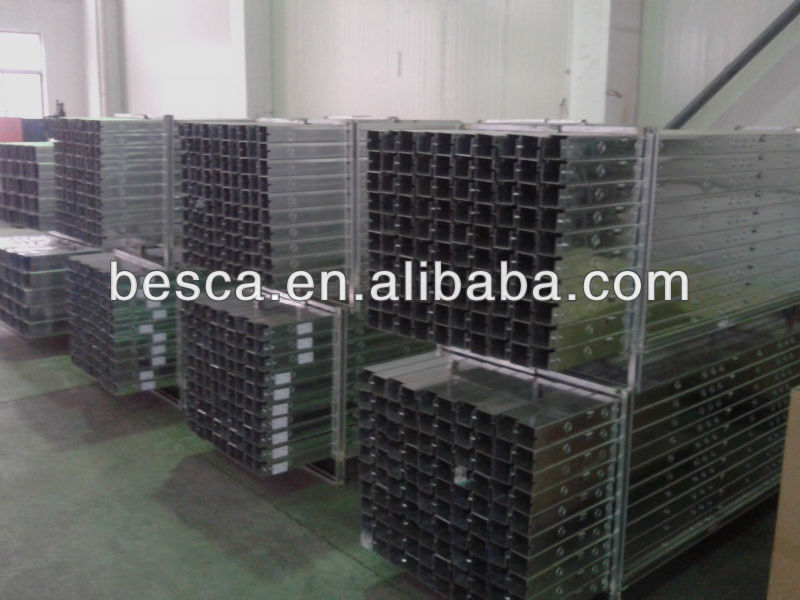 Wire way Accessories:
Sealing devices
Touch-up paint
See Accessories section
Wire way Application:
 Houses runs of control and power cable
Used for cable and wire junction distribution and termination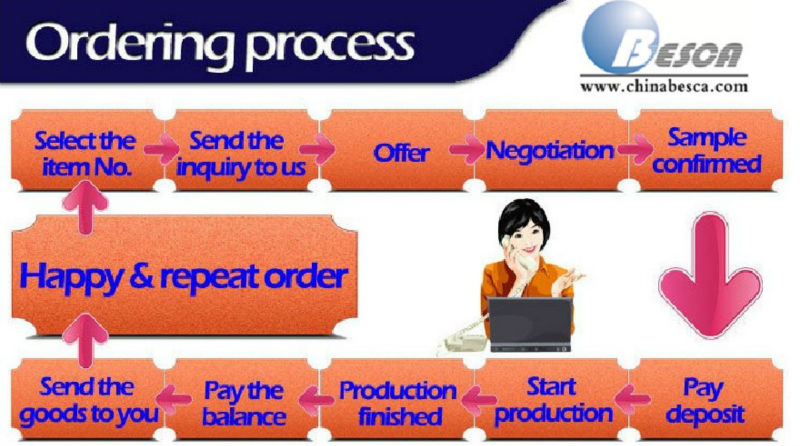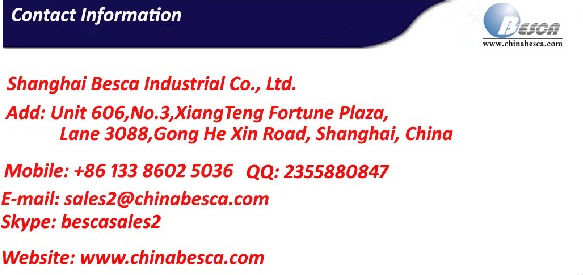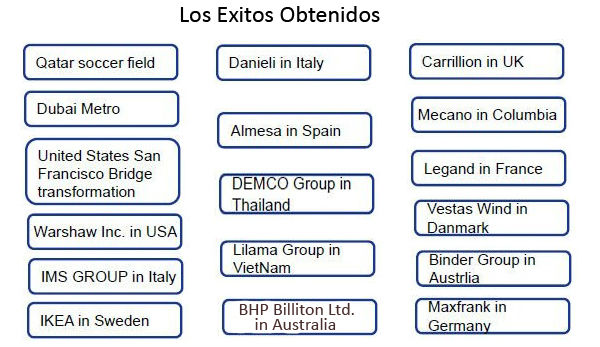 Product Categories : Wireway > BW3 Wireway (152X152)