Professional Steel Wire Mesh Cable Tray Supplier With ISO9001 System
Product Description
Professional Steel Wire Mesh Cable Tray Supplier 
Material & Finish
Zinc Plated – for indoor use to BS EN 12329  
Other Material & Finish available:
Hot Dip Galvanized / HDG – for outdoor use to BS EN ISO 1461
Stainless Steel SS304 / SS316              
Mill / Mild /Plain Steel to ISO 4995
Product Details
| | |
| --- | --- |
| Height | 35mm |
| Widths | 50-1000mm        |
| Standard Length | 3 metres |
Besca Wire Mesh Cable Tray provides premium performance in commercial and light industrial applications.
Strong, versatile, and easy to install, BescaMesh is complimented with all the accessories you need.
With no need for separate bends, risers, tees and crosses, your BescaMesh lengths can be fabricated to suit the application on site.
Tested to NEMA Standard VE1-2002.
BescaMesh is available in stainless steel against firm orders only. - Minimum production may quantities apply.
Ordering Details
Sold per 3 meter length.
   Ordering     

       Code   

     Width      

      (mm)    

     Height        

      (mm)      

    Length

     (mm)       

BM1-50Z
50
35
3000
BM1-100Z
100
35
3000
BM1-150Z
150
35
3000
BM1-200Z
200
35
3000
BM1-250Z
250
35
3000
BM1-300Z
300
35
3000
BM1-400Z
400
35
3000
BM1-450Z
450
35
3000
BM1-500Z
500
35
3000
BM1-600Z
600
35
3000
BM1-700Z
700
35
3000
BM1-750Z
750
35
3000
BM1-800Z
800
35
3000
BM1-900Z
900
35
3000
BM1-1000Z
1000
35
3000
Load Rating & Deflection
   Span M   

     Load Per M (kg)      

     Deflection (mm)     

 

3
27
21
2.5
39
16
2
61
13
1.5
109
9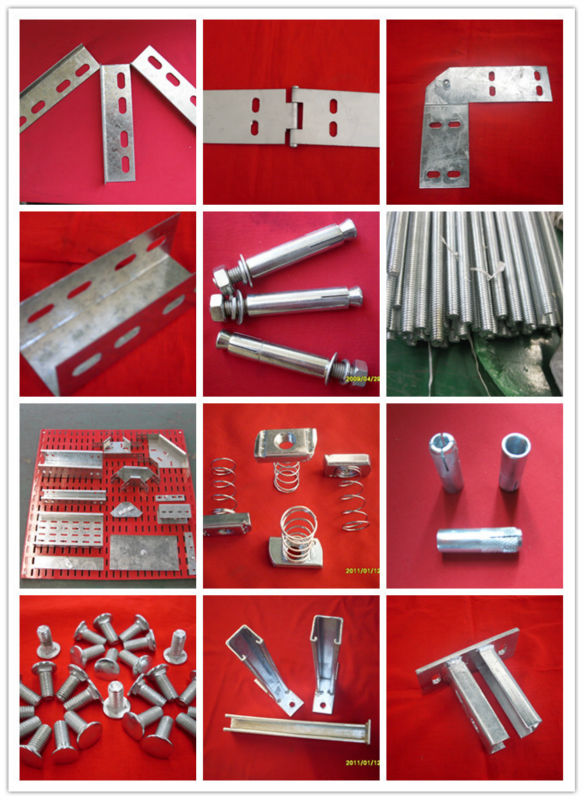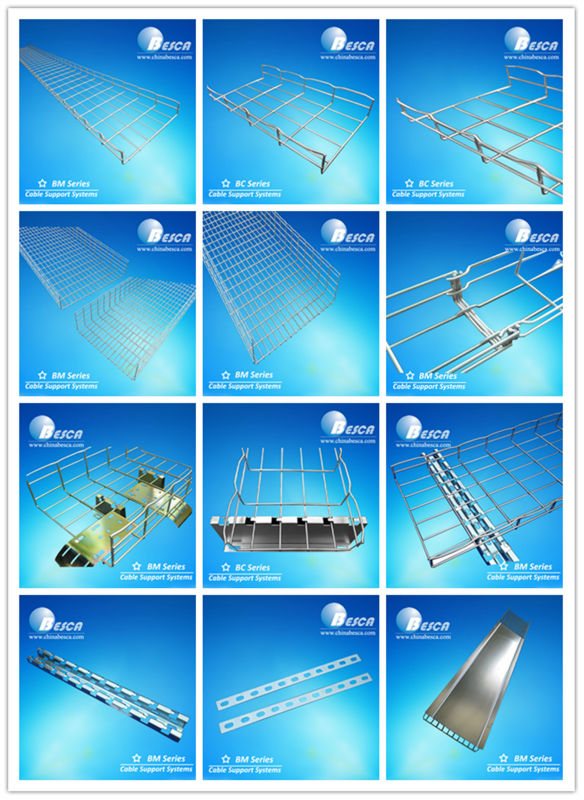 Certificates:
CE,NEMA,UL,ISO,SGS,SUV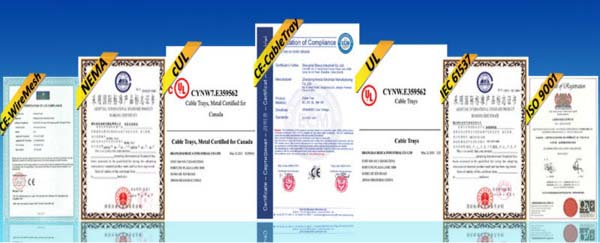 Product Categories : Wireway > BW1 Wireway (63.5X63.5)