Electro galvanised steel wire cable tray(Cablofil,UL,CE,SGS)
Product Description
Electro galvanised steel Wire Cable Tray(Cablofil,UL,CE,SGS)
 
Brief Introduction of China Besca
 >Several years in the manufacturing of Cable Trays,Cable Ladder,Wire Mesh and Cable Trunking,etc.
>One of the most professional manufacturers in China,very strict  Quality Control system.All products passed CE,ISO,SGS,NEMA,UL accreditation.
>Modern factory,advanced facilities with experienced engineers.
>Professional sales team and the best after-sale service provider in China.
>Products are widely used in the world.Vendor to companies like ABB,Cooper etc.
Wire Mesh Cable Tray(UL,CE)
Mesh tray Material:
SS304, SS316,Q235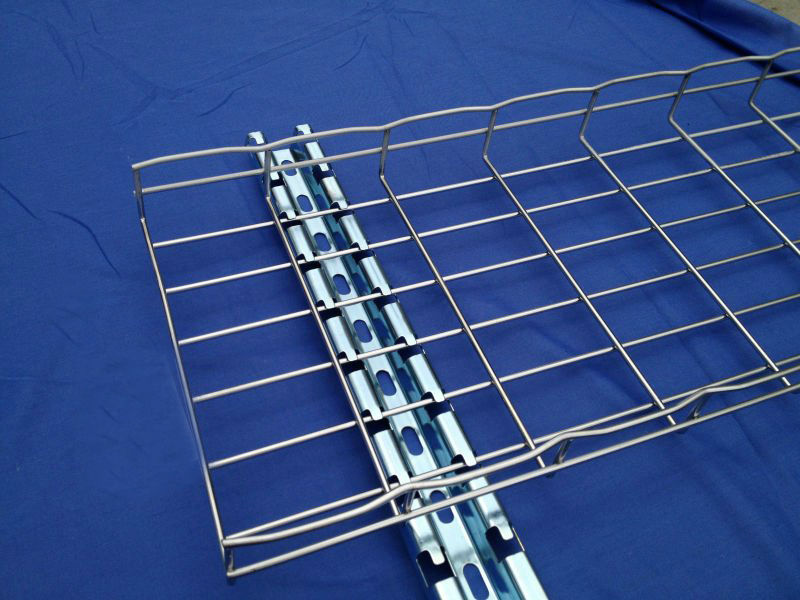 Mesh tray Dimensions:
Cable Tray dimensions are all internal.
Depth of 50mm, 100mm &150mm
Widths of 50mm, 100mm, 150mm, 200mm, 300mm, 400mm, 450mm, 500mm &
600mm,700mm,800mm,900mm
Length of 2997 fit max loading capacity in 40'ft containers.
Wire Mesh Cable Trays are constructed with a 50mm x 100mm mesh
configuration. Diameters of wires are 5.0mm.
Installation Notice:
Bends, Risers, T Junctions, Crosses & Reducers can be made from wire
mesh cable tray straight sections flexibly in projects.
Trays shall be supported at a maximum span of 2.5m by trapeze, wall,
floor or channel mounting methods and will not exceed maximum loads as
specified by the manufacturer.
Wire Mesh Cable Tray systems can be safely employed in places where
the temperature ranges between -40°C and +150°C without any change
to their characteristics.
Application:
Wire Mesh Cable Tray are mainly used for low voltage,
telecommunication, and fiber optic cables supported on short spans.
Features & Advantages:
All sharp ends are cut off to protect cables. Weight loading capacity
is 27% stronger than traditional cable trays and cable ladders.
Welcome to our website for more information:
Wire Mesh Cable Tray Welding Strength Tests:
 Test Description: Cutting off testing segment from wire mesh cable trays. Place the testing welded
segment in hydraulic press and test.
 Test Condition: 23±2°C, 50±5% RH, Hydraulic press speed: 5mm/min.
Result: Maximum broken force at least 1166N.
Basket tray's Accessories

Welcome to get our catalogue.
  Our service:
   You can be assured that we provide good quality and fast, consistent, and reliable service by our ISO9001:2000 compliance. For off-the-shelf orders we can provide:
   >rapid quotes.
   >computerized estimates.
   >customized packaging.
   If you're looking for more than an off-the-shelf product, we can help you by providing:
   >design assistance
   >special plating.
   >Fasteners from a variety of materials.
   >real solutions for difficult applications.
   Our certificates: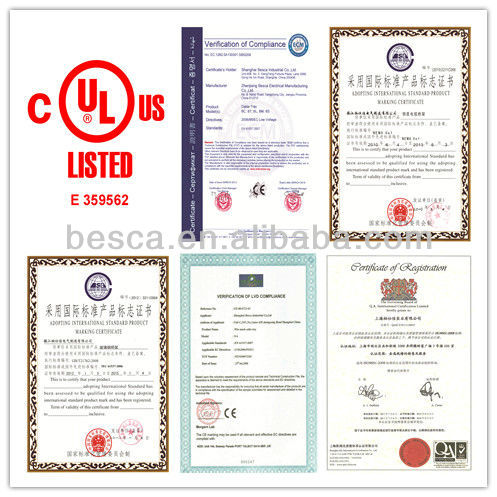 Our reference project: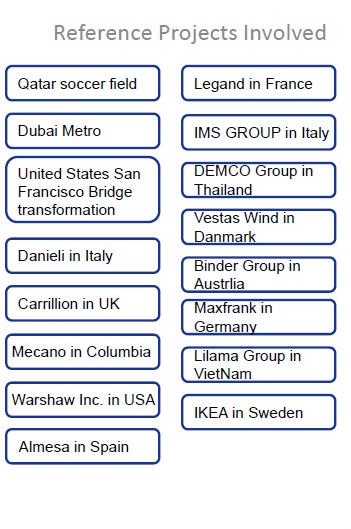 Product Categories : Wireway > BW1 Wireway (63.5X63.5)